At The House of Brisket, we believe that a good barbecue is like a great story, you've got to start with a good foundation. We start with the best ingredients because they're full of flavor, they're juicy and tender, and they make your mouth water. Then we smoke them low and slow to bring out the flavor even more. We let our meats rest after smoking so that everything is tender and ready to eat when the time comes. And finally, we serve everything up hot off the grill or smoker so that it's fresh and warm when it reaches your plate!

We believe that barbecue is a way of life. It's not just about the food; it's about the experience of sitting down with family and friends and sharing stories with them while you enjoy the food you love. Our mission is to provide everyone with the opportunity to enjoy delicious food while being served with a smile. We want to make sure that every customer leaves happy and satisfied. We believe that if you love what you do, it shows in the quality of your service.

Our team of experienced professionals are committed to providing you with an amazing experience. We believe that our customers deserve the best products available, which is why we only use high quality meats and ingredients. You can rest assured that your meal will be prepared and served just the way you like it! We offer a wide variety of menu options, including brisket, pulled pork, BBQ chicken and more!

So what are you waiting for? Come down to The House of Brisket Paris today and see what all the fuss is about!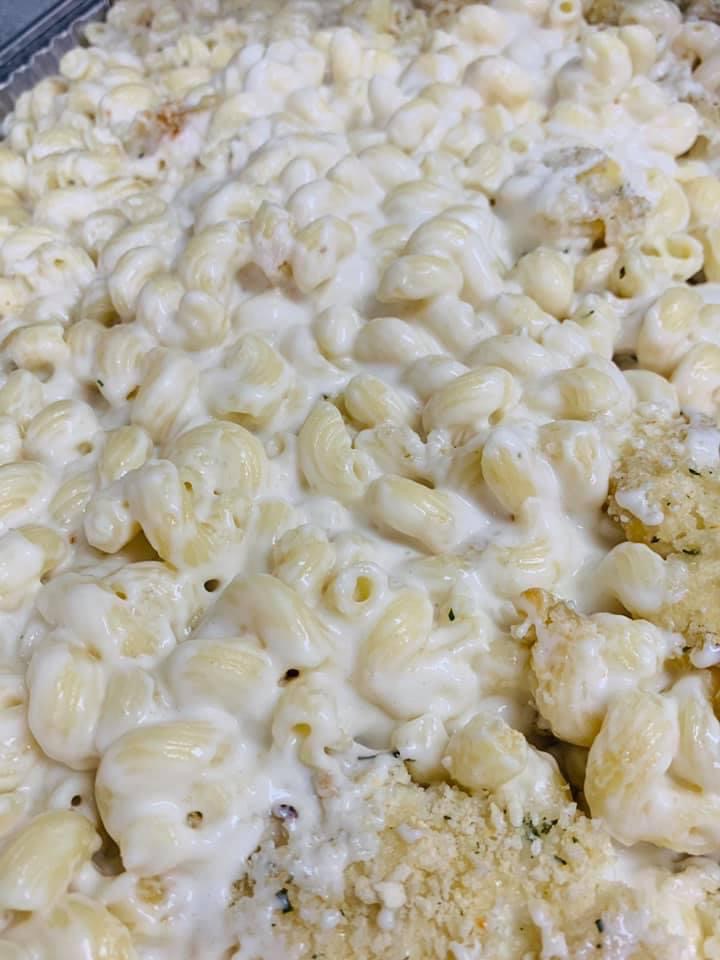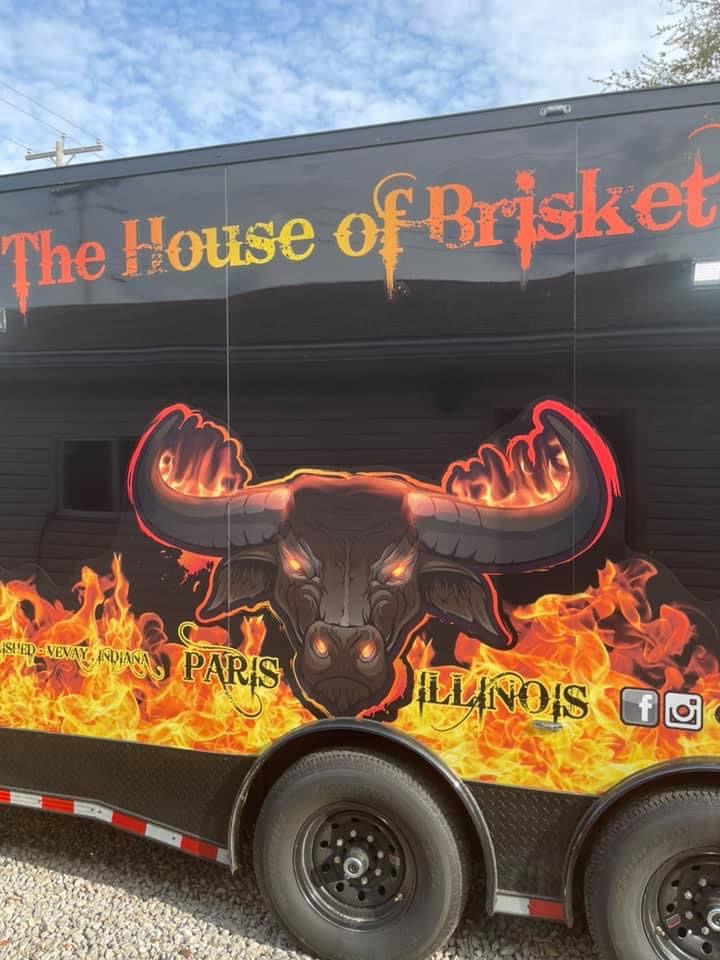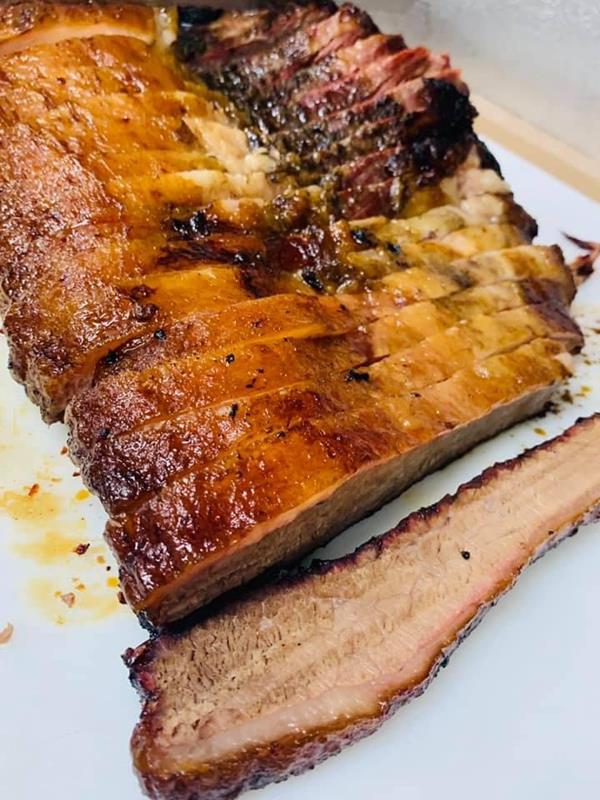 Areas Served:
Vincennes, IN Danville, IL 100 Mile Radius of Paris, IL Paris, IL Decatur, IL Champaign, IL Charleston, IL Mattoon, IL Terre Haute, IL Bloomington, IN Effingham, IL